WELCOME TO BIBLICAL SEXUAL PURITY
This is an online pulpit where this controversial topic is addressed in the light of God's Word. Here, by God's grace, I assist as many that are struggling with sexual sins and those who seek Godly counsels. This is a community of seekers of the truth. "For God hath not called us unto uncleanness, but unto holiness" (1 Thess. 4:7).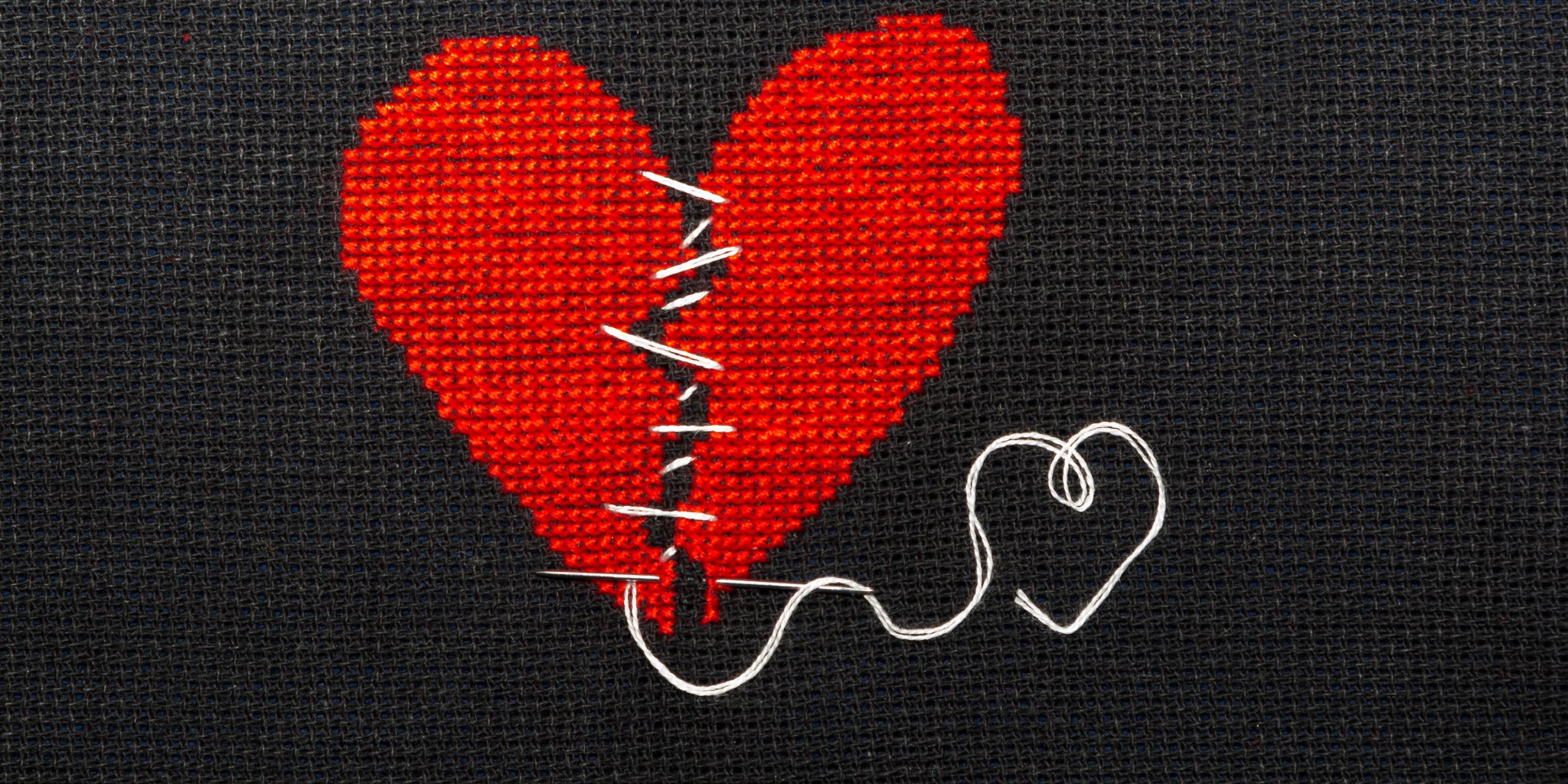 The Bible makes it very clear that God hates adultery. Exodus 20:14 says, "Thou shalt not commit adultery." According to the Journal of Marital and Family Therapy's current infidelity statistics...
No Results Found
The page you requested could not be found. Try refining your search, or use the navigation above to locate the post.